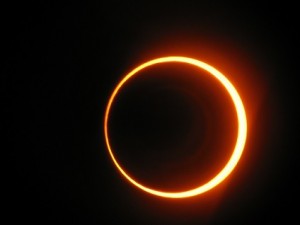 Here at Aurelius Press, we're all about sharing stories. One of our main goals is to build community – and we feel that the sharing of personal narratives amongst people is one beautiful way to forge that human connection.
As you've probably noticed, we encourage folks to share not only about their successes, but also – and particularly – about the failures that occurred along their path to something greater (and by "greater" we mean self-awareness, self-esteem, being able to live comfortably in one's own skin).
It is our hope that the vulnerability of sharing about those times when things totally fell apart will inspire others who feel that they've reached their own crossroads in life and may not be sure how or where to proceed. That learning about another person's rocky journey – and how they turned things around – may help others feel less alone. 
Because September 2015 is National Suicide Prevention Awareness Month, we'd also like to acknowledge that sometimes, for a confluence of reasons, a person may feel so incredibly lost and hopeless that any glimpse of a way forward may become eclipsed by despair. And they may feel that the only "way out" of the pain or pressure is to complete suicide. We believe that those stories must also be shared, so we've started a new series of podcast interviews with both survivors of suicide (those who have been left behind after a loved one took their own life), and with some of the professionals who work with those survivors.
You'll be able to find those interviews on our Thrive and Connect podcast site. Our first interview is with Dr. Frank Campbell, who describes how the LOSSteam was created to provide support (postvention) for those left behind after someone completes suicide. He relates the vital discovery through years of practice that people at risk for suicide would have reached out for help sooner if they knew where to go.
If you are feeling suicidal or need help for yourself or someone you know, please consult IASP's Suicide Prevention Resources to find a crisis center anywhere in the world. In the US, call toll-free 1-800-273-TALK (8255) for a free suicide prevention service or visit SuicidePreventionLifeline.org.
Are you a survivor of suicide or a professional who works in the suicide prevention field? If you'd like share your story on our blog because you think it could help others or build connection and awareness, please feel free to contact Jennifer Rojas (our Blog Editor and General Manager) at jennifer.rojas@aureliuspress.com